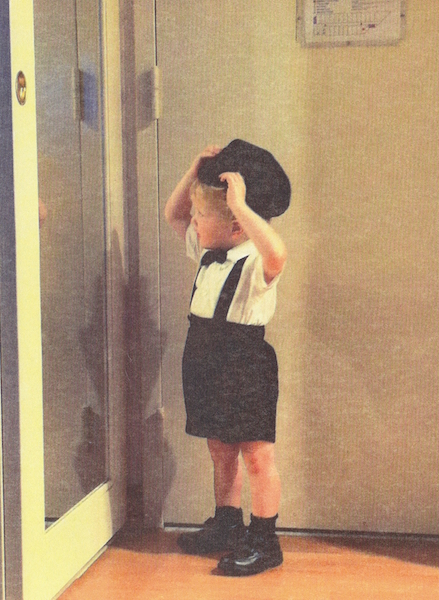 http://hkbookkeeping.com/about-us/ by E.O. | Oct 8, 2021 | John the Baptist | 0 Comments
buy Pregabalin in uk And this is the testimony of John, when the Jews sent priests and Levites from Jerusalem to ask him, "Who are you?" He confessed, and did not deny, but confessed, "I am not the Christ." And they asked him, "What then? Are you Elijah?" He said, "I am not." "Are you the...

We never become sure of ourselves…we merely become accustomed to acting in ignorance. – E.O.

If you would like to see a particular issue addressed here, please let me know: