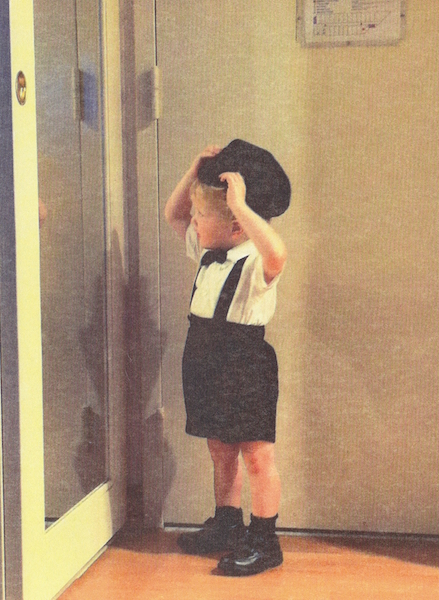 Caitlin Flanagan, staff writer at Atlantic Magazine, wrote an article entitled, "Will Democrats Fail the Amy Coney Barrett Test?" The article is sympathetic towards Judge Barrett but it includes a grating subtitle, taken from the text: "If the judge's faith has put...

"Facts trump dogmatism (is that dogmatic?),
except when facts are cherry-picked,
which is almost always. -E.O.

If you would like to see a particular issue addressed here, please let me know: